Relationships First
At CCG, we create positive change for patients through communications and advocacy solutions, engaging partners from across the healthcare system.
About CCG
Contact Us
Strategic Planning & Communication
Market Shaping & Driving Awareness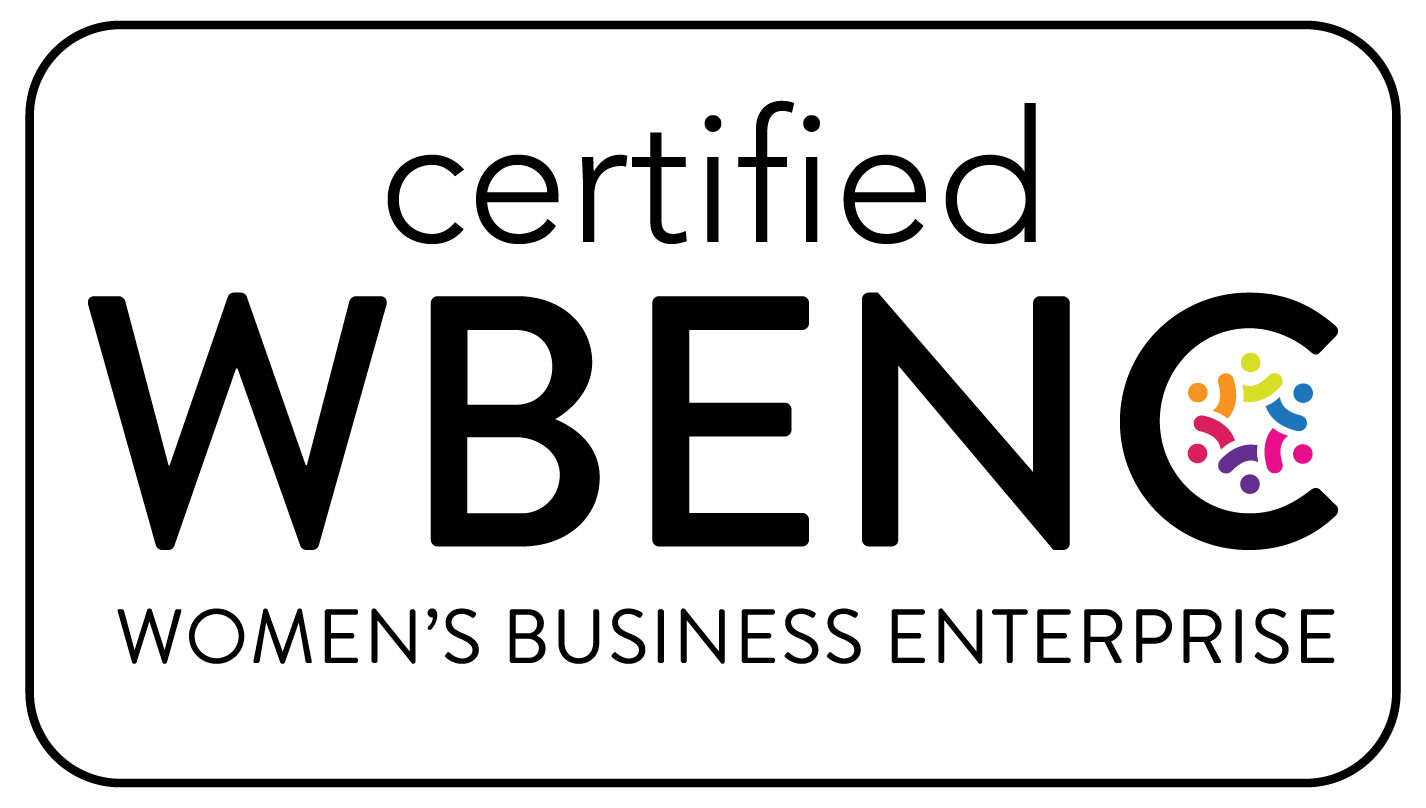 Advocacy Relations & Engagement
AT CULLARI COMMUNICATIONS GLOBAL, WE COMBINE CREATIVITY WITH IMPECCABLE SERVICE TO DELIVER HIGH QUALITY RESULTS FROM INITIAL BRIEF TO SCREEN.
We understand the power of video to deliver an engaging message that resonates with the right target audience. We make video campaigns that help build awareness, deliver insight, and both educate and entice viewers. 
Global Reach, Local Results
At CCG, we build partnerships and activate advocacy between stakeholders from across the healthcare ecosystem to improve the lives of patients.
We are an international team of senior-level advocacy and communication specialists anchored in the US, the EU, and Asian markets.
Women Owned and Operated since 1998
A Leader In The Industry
We have deep-rooted advocacy and communications expertise and relationships and a long track record of building successful stakeholder engagement campaigns.
Patients, caregivers, patient advocacy groups, healthcare providers, and research-based biopharmaceutical innovators are among the thousands of organizations and individuals we know and routinely partner with on behalf of our clients. Together, we work toward the common goals of ensuring that patients have a voice in, information about, and access to the healthcare innovations they need.
We are always ready, even at moment's notice, to activate our proven approach to stakeholder engagement to create positive change for patients around the globe.