Relationships First
We create change through masterful partnership strategy and activation.
About CCG
Contact Us
Strategic Planning & Communication
Market Shaping & Driving Awareness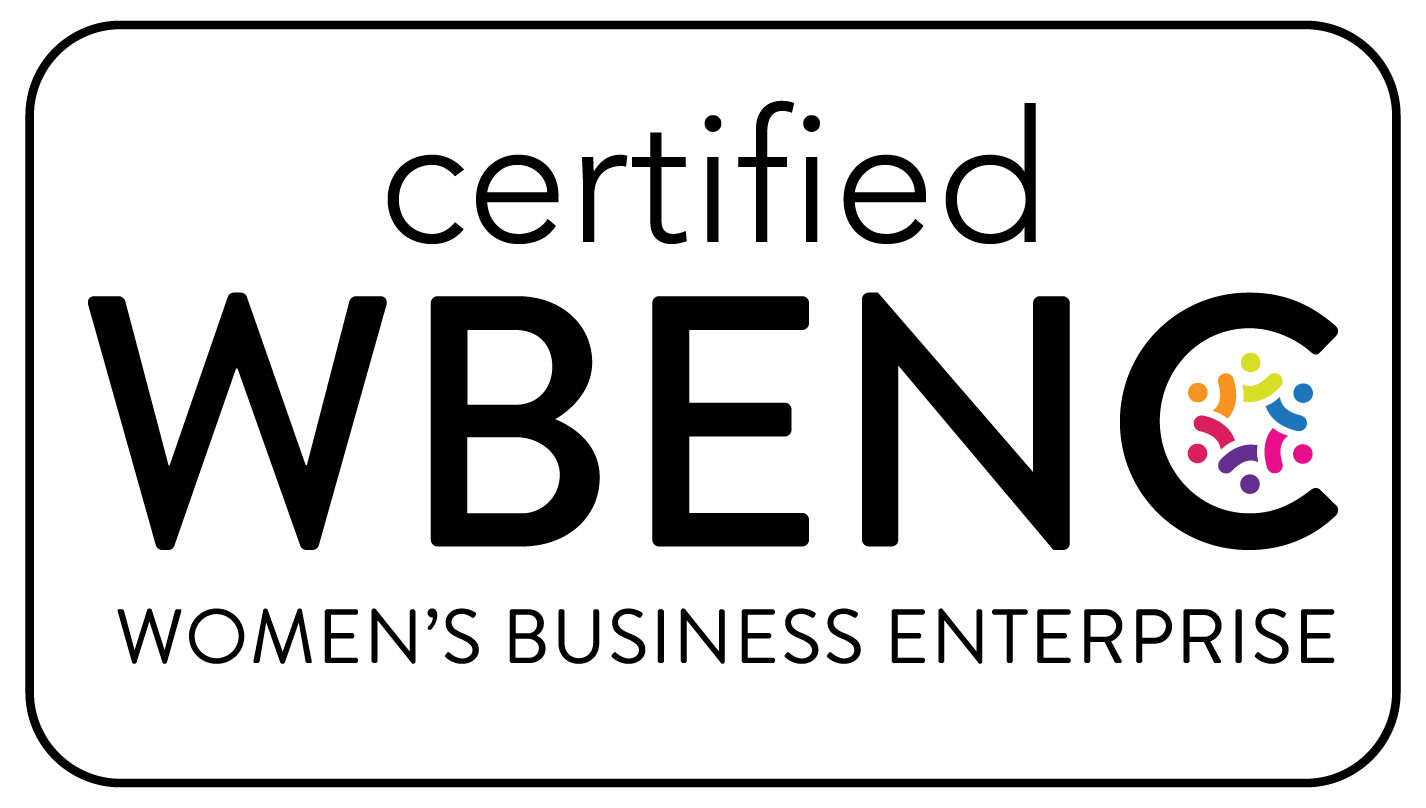 Advocacy Relations & Engagement
CCG created a powerful video to spark collaboration among sickle cell disease stakeholders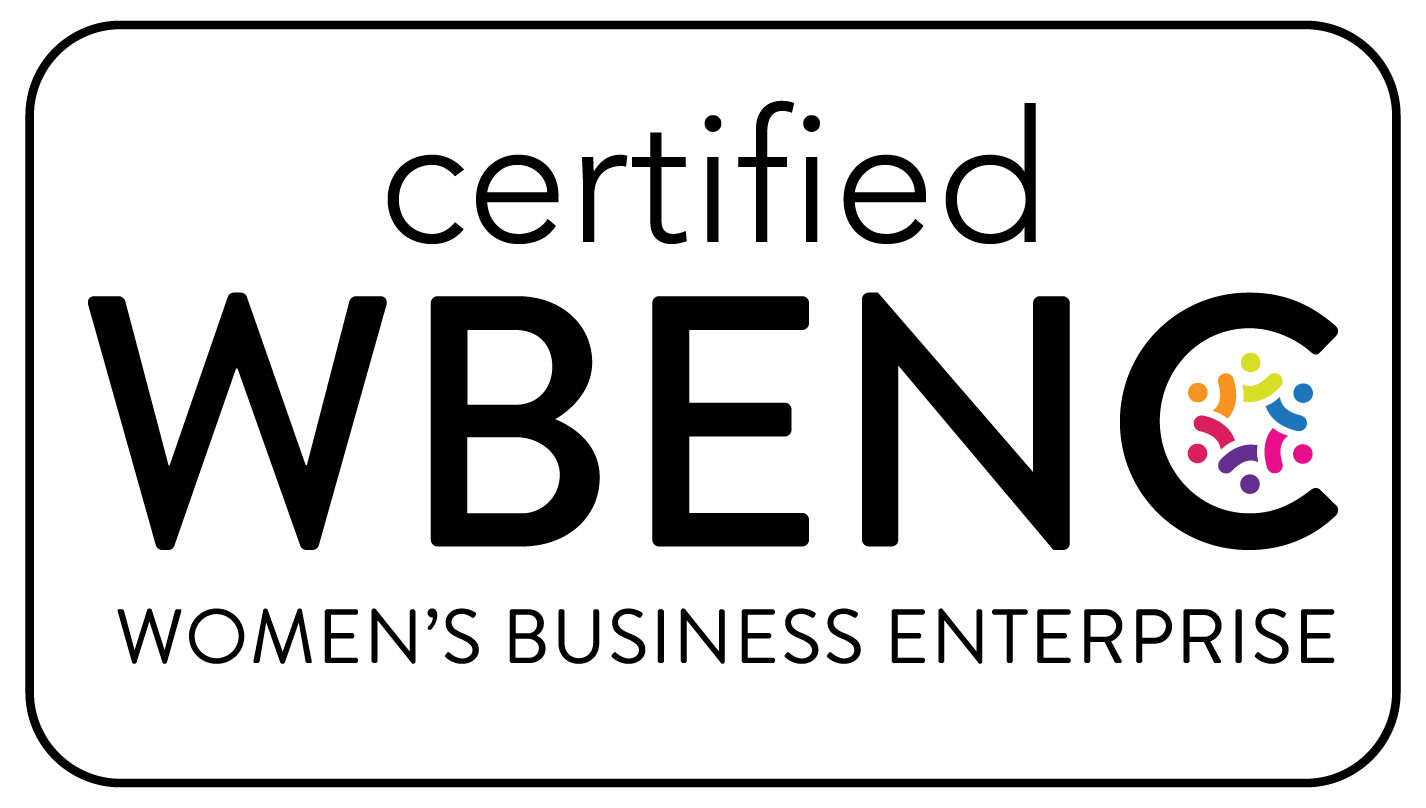 Global Reach, Local Results
With expert team members deployed across the world, CCG has the ability to represent clients and credibly partner with stakeholders and audiences from all continents and cultures to achieve shared objectives.
Women Owned and Operated since 1998
A Leader In The Industry
CCG has been setting the gold standard for stakeholder engagement consulting services since 1998.
Many clients look to CCG to help establish, grow, and refine their advocacy functions, both internally and externally.
Our clients' trust in CCG is so deep, many hire us as staff extenders to directly represent their companies in the field.