Relationships First
At CCG, we create positive change for patients through communications and advocacy solutions, engaging partners from across the healthcare system.
About CCG
Contact Us

Strategic Planning & Communication

Market Shaping & Driving Awareness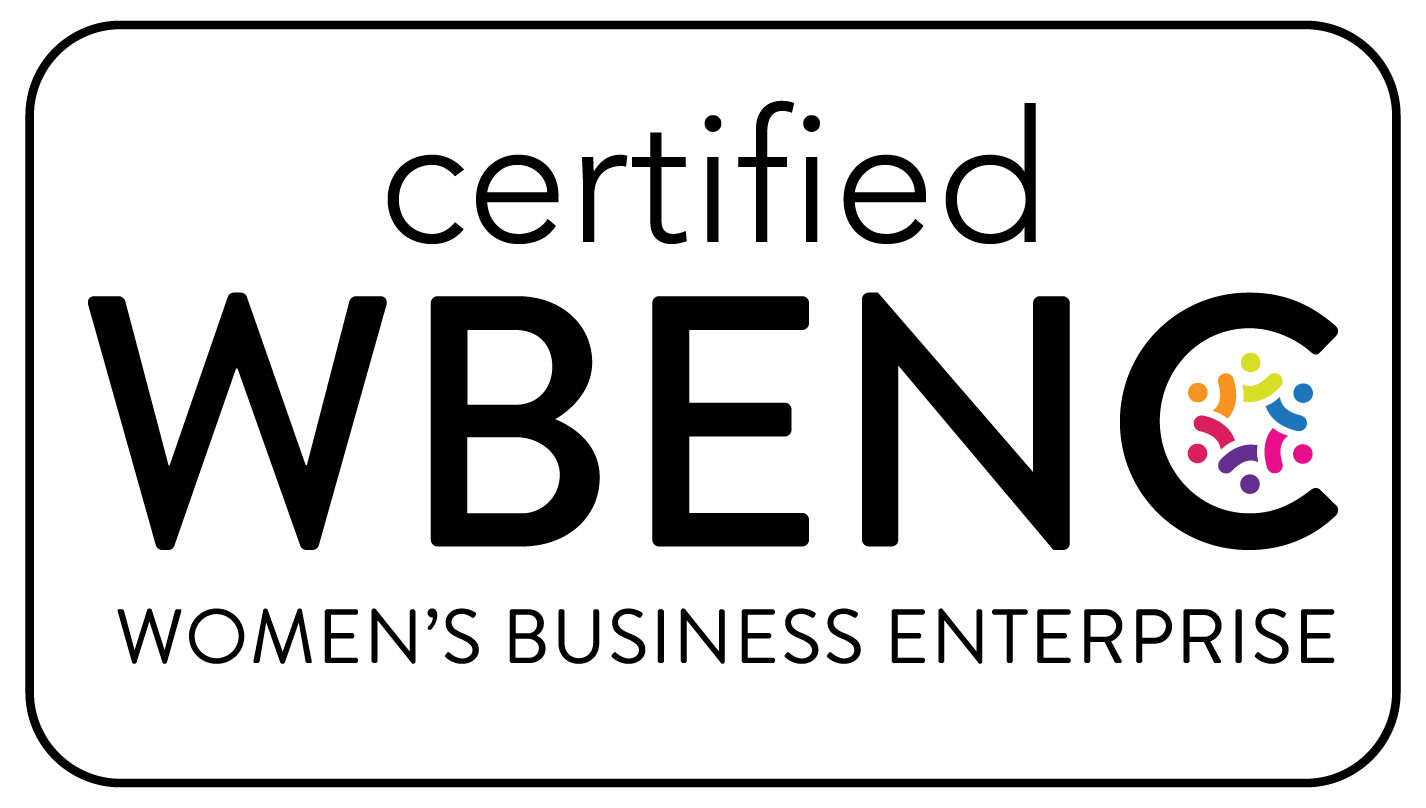 Advocacy Relations & Engagement
AT CULLARI COMMUNICATIONS GLOBAL, WE COMBINE CREATIVITY WITH IMPECCABLE SERVICE TO DELIVER HIGH QUALITY RESULTS FROM INITIAL BRIEF TO SCREEN.
We understand the power of video to deliver an engaging message that resonates with the right target audience. We make video campaigns that help build awareness, deliver insight, and both educate and entice viewers. 
Global Reach, Local Results
At CCG, we build partnerships and activate advocacy between stakeholders from across the healthcare ecosystem to improve the lives of patients.
We are an international team of senior-level advocacy and communication specialists anchored in the US, the EU, and Asian markets.
Women Owned and Operated since 1998
A Leader In The Industry
We have deep-rooted advocacy and communications expertise and relationships and a long track record of building successful stakeholder engagement campaigns.
Patients, caregivers, patient advocacy groups, healthcare providers, and research-based biopharmaceutical innovators are among the thousands of organizations and individuals we know and routinely partner with on behalf of our clients. Together, we work toward the common goals of ensuring that patients have a voice in, information about, and access to the healthcare innovations they need.
We are always ready, even at moment's notice, to activate our proven approach to stakeholder engagement to create positive change for patients around the globe.
CCG has deep ties to specialized areas in the healthcare space, and is ready to provide the needed insight and expertise for your specific needs.
Biopharmaceutical Industry
CCG has 22 years of experience representing clients in the biopharmaceutical industry. This is a highly specialized area of CCG focus — we understand the industry's issues, lingo, and unique needs and challenges. In particular, CCG is a leader in helping companies to optimize their patient advocacy functions and strategically plan and tactically execute on comprehensive stakeholder engagement with a vast universe of external individuals and organizations.
Oncology
A SPECIALIZED CCG FOCUS
As oncology product development accelerates at an unprecedented pace, complex challenges around patient-provider engagement — as well as reimbursement and access barriers — are rapidly and permanently changing the landscape and rules of engagement.
Safely, affordably, and effectively delivering truly innovative treatments to patients requires dynamic integration of the patient voice across the continuum of product development and delivery.
In response, CCG's Precision Oncology Advocacy Team provides our oncology-focused clients with current, expert and customized consultation to develop and implement innovative strategies that create meaningful outcomes.
Our Precision Oncology Advocacy Team members are senior-level oncology strategists with a minimum of 15 years of experience in their respective fields, including stakeholder relations, communications, psychosocial oncology, advocacy engagement, government relations, healthcare, non-profit management, marketing, public relations and social media communications.
CCG's Precision Oncology Advocacy Team ensures world-class, high-integrity advocacy relations that unite the patient voice with your business goals.
Precision Oncology Advocacy utilizes an integrated approach to create transformational advocacy strategies through:
Customized strategic solutions that foster goal alignment internally across the business
Design of innovative advocacy relations infrastructure and standard operating procedure (SOP) optimization
Efficient and effective utilization of resources (fiscal, personnel and other assets)
Targeted external stakeholder engagement and environmental shaping
State and federal policy shaping and support
Internal advocacy relations management
Elevation of the Advocacy Relations function across the business — integrating the patient voice into pre-launch, launch and post-launch market strategy
Impact Measurement and internal communications — Identifying meaningful metrics and positioning value across the business
Rare Disease
The rare disease space is unique, and patient and caregiver involvement and input are necessary to achieving higher drug development success rates, new therapeutic options, and improved health outcomes. In spite of this, addressing the tremendous unmet need in rare disease remains compounded by a continued lack of multi-stakeholder coordination, alignment, and collaboration.
CCG is perfectly positioned to be your firm of choice for developing stronger partnerships between industry and nonprofit patient advocacy groups; between regulators, payers, and drug developers; and between patients, families, and caregivers. Working with our specialized R.A.R.E (Ready, Aligned, Responsive, and Educated) Engagement team, you will immediately benefit from our 20-plus years of hands-on experience.
CCG's R.A.R.E. Patient Engagement Team will support your development and implementation of a comprehensive rare disease advocacy strategy that serves as a connection point between the patient community and the company; raises awareness of a disorder and possible therapies; facilitates a free flow of information; helps to discover and address patients' unmet needs, and creates an environment receptive to innovative solutions to improving health outcomes.
Our insights separate us — and our clients — in the highly sensitive and specialized rare disease space:
Orphan drugs face many market access hurdles due to their small target patient populations. Access to patient data and recruitment for clinical trials is a challenge and, at times, results in a lack of safety and efficacy data
Real-world perspectives can significantly enhance the value story of any innovative drug.
The brand experience isn't limited to the treatment; it includes the client's interactions with the patient and caregiver community as a whole.
Building and, more importantly, sustaining trusted relationships with key stakeholders across the rare disease ecosystem is critical from the earliest stages of drug development.
Clinical Trial Services
THE MESSENGER MATTERS. Patients are more likely to consider clinical trial enrollment when they receive
the information from sources they know and trust. Yet, research shows the most effective messengers
– healthcare providers and advocates – are not routinely sharing clinical trial opportunities as treatment
options with eligible patients and their caregivers.
CLOSING THE DISCONNECT. Cullari Communications Global (CCG) established CT Connect to ensure the most
trusted messengers are delivering your clinical trial information to patients and caregivers in the communities
you need to reach. CT Connect augments and complements the traditional CRO approach to create a powerful
new pathway to support your clinical trial recruitment and diversity goals.
CREATING CONTINUITY. We move companies away from transactional clinical trial engagement to forge
stronger and more consistent connections with community partners and other healthcare ecosystem
stakeholders. CT Connect's efficient interaction model leads to partners who fully engage and patients who
stay on the path toward enrollment and retention.
CCG'S UNIQUE COMMUNITY REACH AND IMPACT. For nearly 25 years, CCG has been a proven partner to the
biopharmaceutical industry in successfully cultivating relationships with patient and provider communities and
the advocacy groups representing them. Our partnerships, across the US and around the globe, create positive
and lasting change for patients, providers, families, and communities. CCG works to address persistent health
disparities and ensure all patient communities have information about, a voice in, and sustainable access to
clinical research as a care option.