Our Purpose
To improve communications and stakeholder engagement for our health-focused clients and partners.
To leverage our expertise and deep-rooted state, national and global community networks to help our clients build authentic relationships with stakeholders across the healthcare ecosystem to inspire advocates and ensure patients and their caregivers have information about, a voice in, and access to healthcare innovations.
To surface and address stakeholder questions and concerns and create opportunities for decision-makers to hear from the people their decisions directly affect.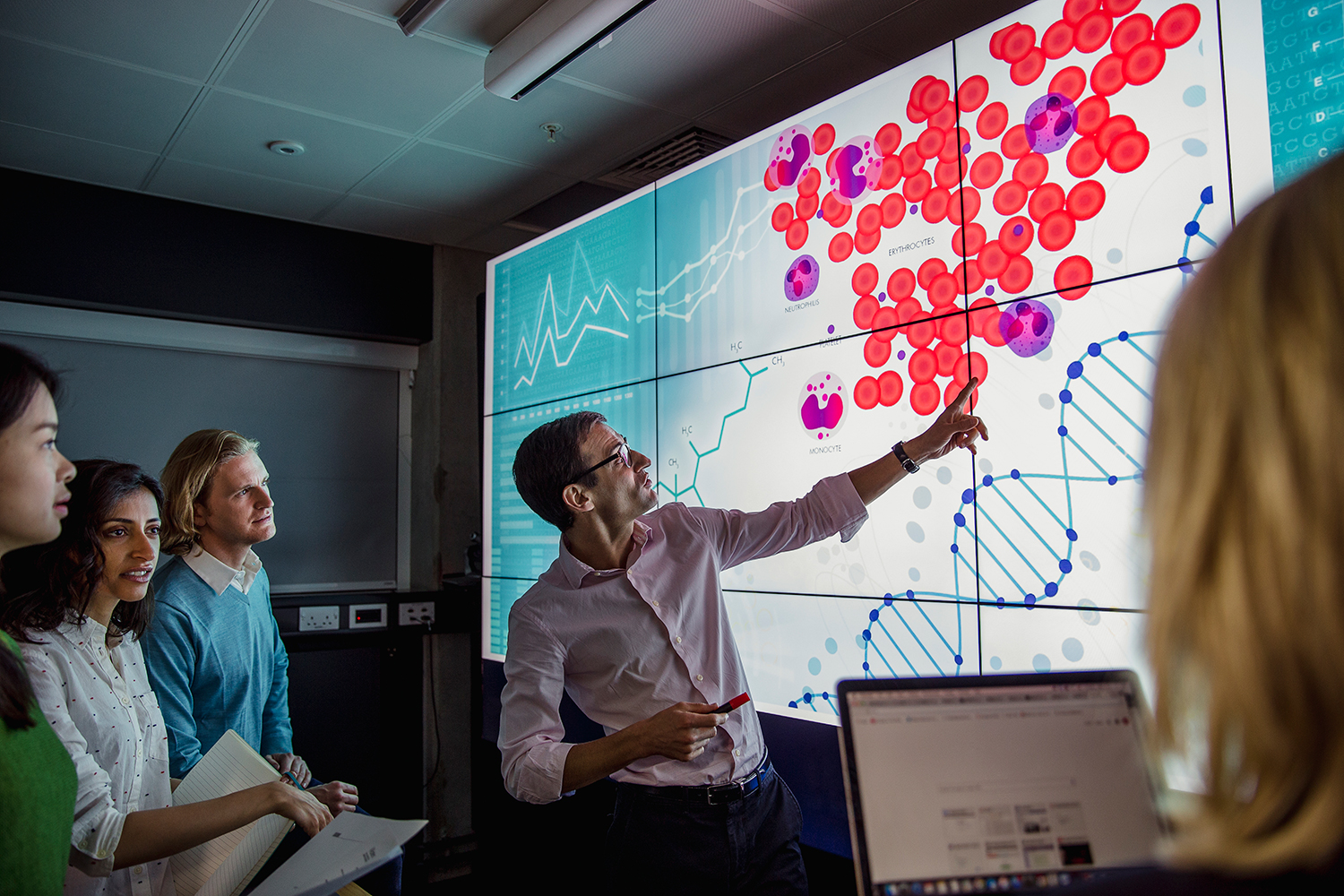 Core Values
Cullari Communications Global was founded on the core values of providing stellar services to our clients, value to the patients, caregivers, and the greater healthcare stakeholder community with whom we collaborate, and a work environment that is positive and supportive of our team members.
We hold ourselves to the highest ethical standards and to demonstrating the following in all that we do:
Integrity: we keep our word and do what is right
Collaboration: we trust one another, together we succeed
Improvement: we are always striving to learn and do better
Respect: we treat our clients, third-party partners, and fellow team members with kindness and professionalism
Results: we deliver measurable results and aim to exceed expectations
Ideas: we approach each individual engagement with fresh eyes and creative minds with the goal of formulating innovative solutions
Responsibility: we take ownership of our work product and our mistakes
Compliance: we comply with all country government rules, regulations and guidelines, as well as with all applicable company policies in all interactions
Resilience: we are nimble, we adapt, we are always solutions oriented